L [/ dropcap] shots of New York photographer Joel Meyerowitz have a particular style. In black and white or in color, he immortalizes street scenes, in Paris, New York, California or Florida, but also in Mexico.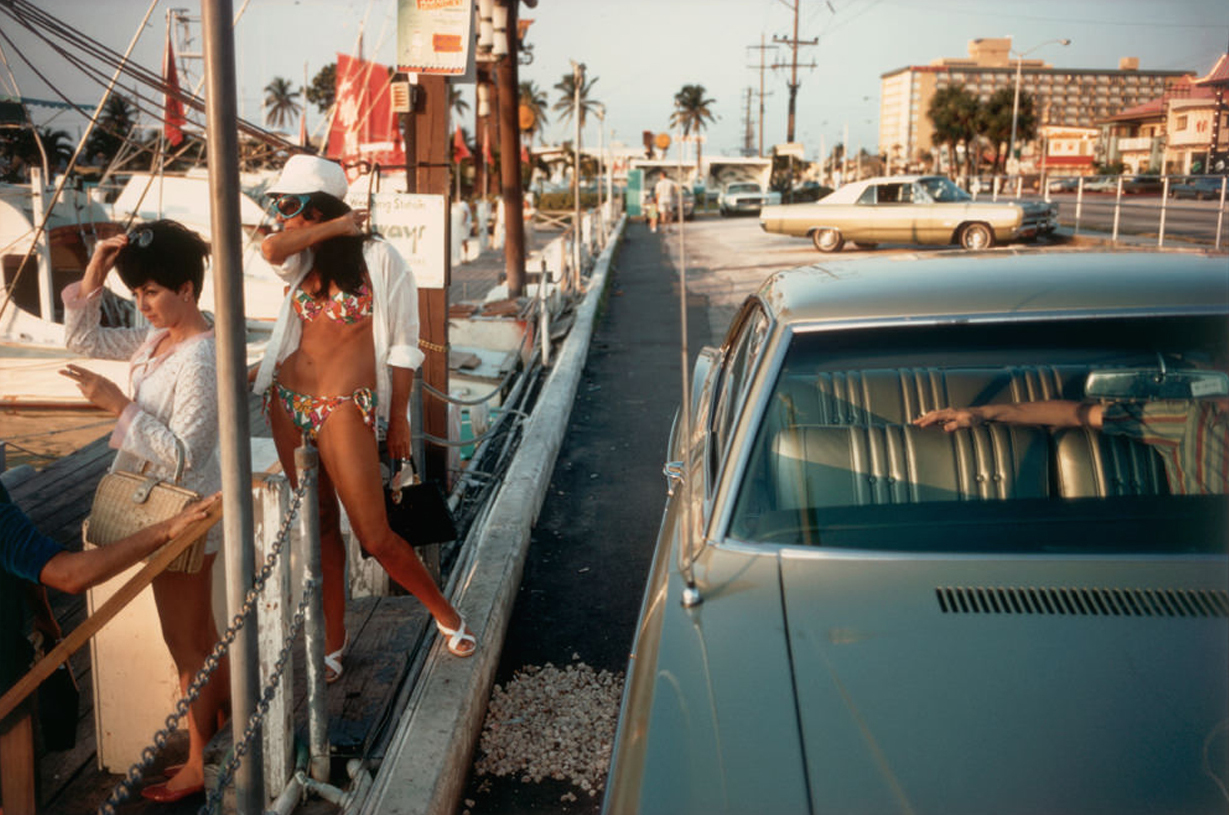 A pioneer of color photography, at a time when the world swears by black and white, his work is in line with those of Stephen Shore or William Eggleston. He focuses his photographs in several books, published since the 1970s, including the retrospective "Taking my time" published by Phaidon.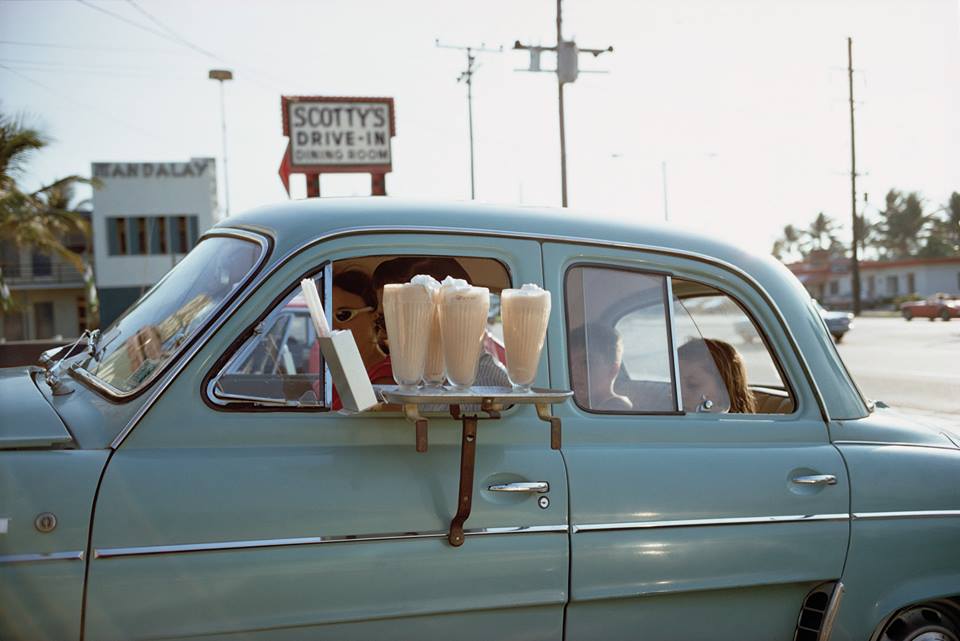 He also had the honor of being the only photographer to have access to the ruins of the World Trade Center after the collapse of the towers in 2001.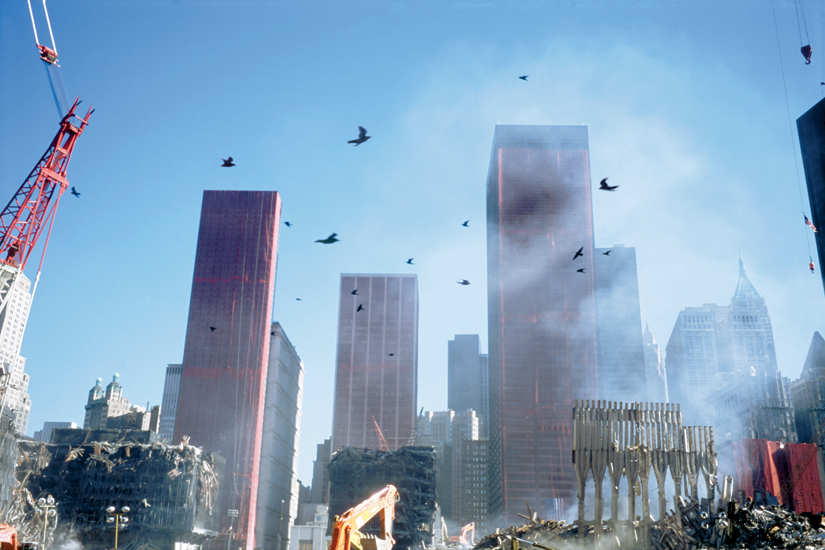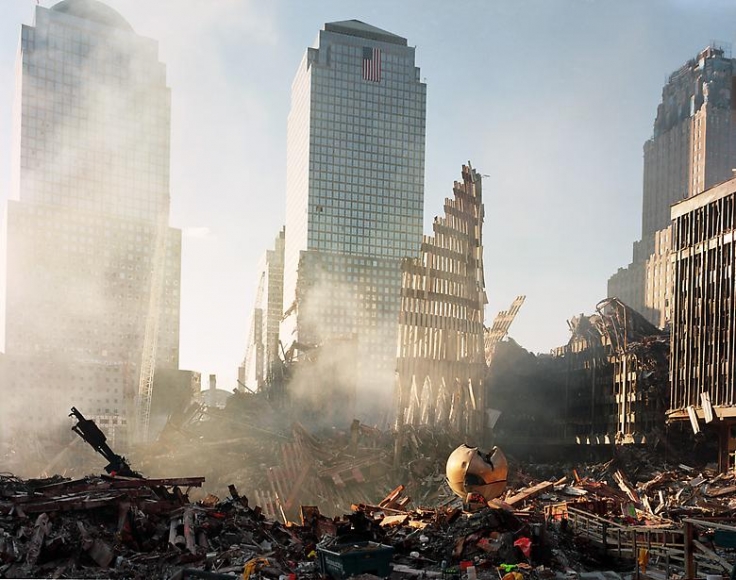 Until March 2018, his works are exhibited in Berlin.
MORE INFORMATIONS :
➽  The official website of Joel Meyerowitz
➽  All the photography on Mademoiselle Julie