En 1966, Paul Simon composait April Come She Will, morceau le plus court de l'album Sounds of Silence de Simon & Garfunkel et qui fit plus tard partie de la bande originale du film Le Lauréat de Mike Nichols. Et c'est justement ce titre qui donne son nom à la playlist du week-end cette semaine, et qui accompagne à merveille la photo qui l'illustre. Ce vendredi, les dix pépites de la sélection musicale hebdomadaire sont aussi fraîches que le printemps : de Sailor & I à la collab entre Abstraxion et Kasper Bjorke au talentueux Flavien Berger, qui s'apprête à sortir son nouvel album, en passant par les remixes de Zombie Zombie, Holy Ghost!, Flume, The Twelves, Dimitri from Paris et le retour des Américains de Tanlines.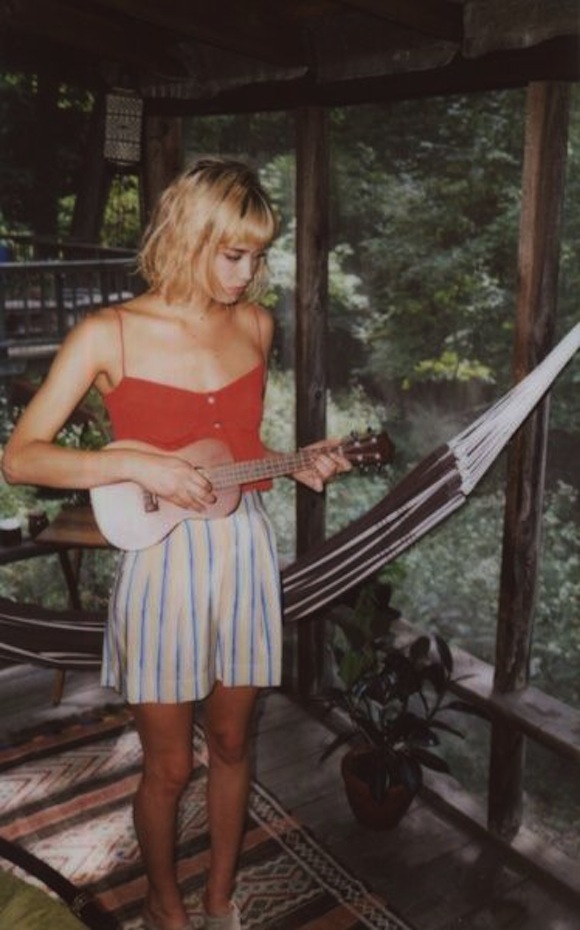 Et aussi…
➽ Toutes les playlists du week-end
➽ Suivez Madmoiselle Julie sur Soundcloud
Madmoiselle Julie
Originaire de Marseille depuis 34 ans, installée à Aix-en-Provence. N'aime ni l'air chaud du métro, ni les fruits de mer. Mexican Tacos Addict. Écrit aussi pour Sessùn et Konbini.