Glamour toujours, le Festival de Cannes n'est pas uniquement un défilé de stars sur les 24 Marches du Palais, face à la foule, aux fans et aux photographes. Cannes, c'est aussi un défilé de tenues haute couture toutes plus majestueuses les unes que les autres. Retour en images sur les plus belles robes qui ont agité la Croisette lors du Festival de Cannes 2015…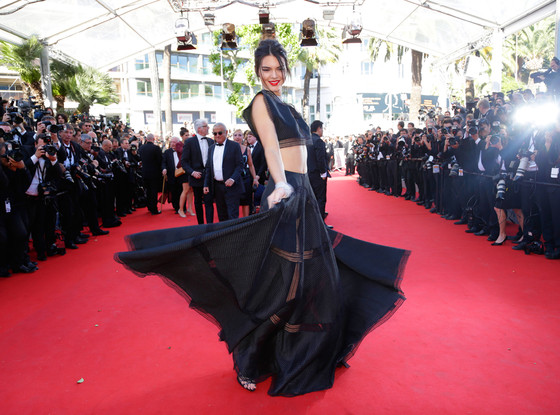 Il y avait du vent sur la Côte d'Azur pour cette 68e édition. Outre Sophie Marceau, désormais habituée à en dévoiler toujours plus (histoire de faire parler d'elle), d'autres stars s'en sont donné à cœur joie et on revêtu leurs robes les plus volantes. Comme Kendall Jenner en longue jupe noire Azzedine Alaïa.
À Cannes, les robes sont très souvent à l'image des actrices. Discrète et follement élégante pour Natalie Portman, venue présenter, en robe émeraude griffée Lanvin, son premier film en tant que réalisatrice : Une histoire d'amour et de ténèbres. Quant à Salma Hayek, elle a choisi le côté sexy d'une robe bustier à frous-frous noir et or Alexander McQueen.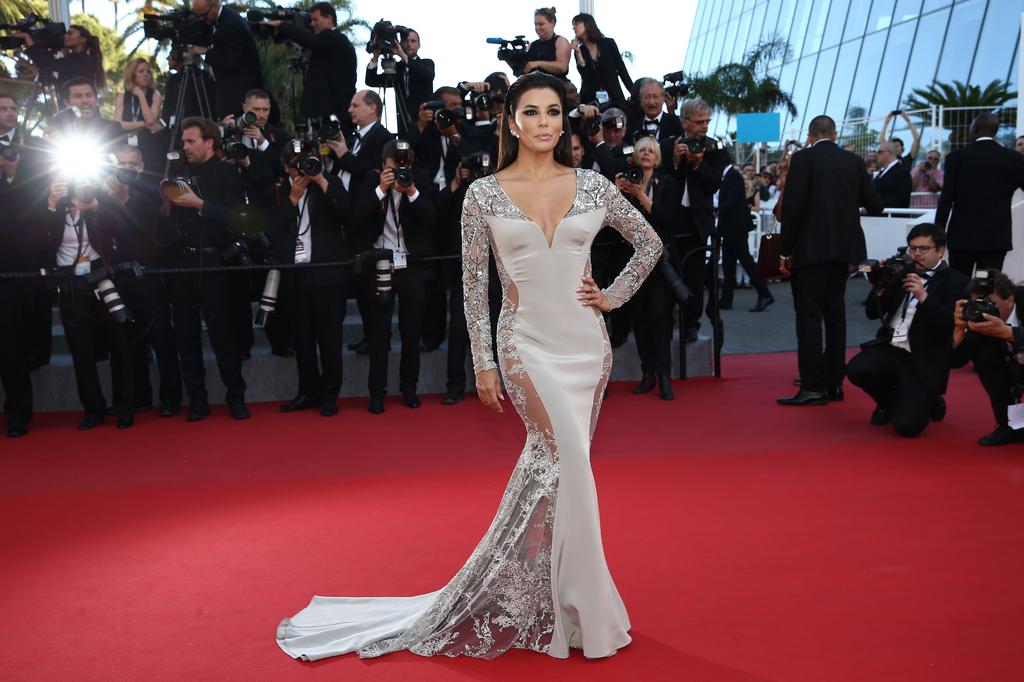 La belle Eva Longoria est passée maître dans l'art de poser devant les photographes avec une aisance bluffante. Toujours vêtue de robes près du corps aux longues traînes, elle a opté cette année pour un modèle signé Gabriela Cadena.
Faut que ça brille ! Mélanie Laurent et Lily Donaldson, respectivement en Zuhair Murad Couture et en Saint Laurent, ont toutes deux choisi des robes scintillantes, vaporeuses, qui glissent élégamment sur le tapis rouge.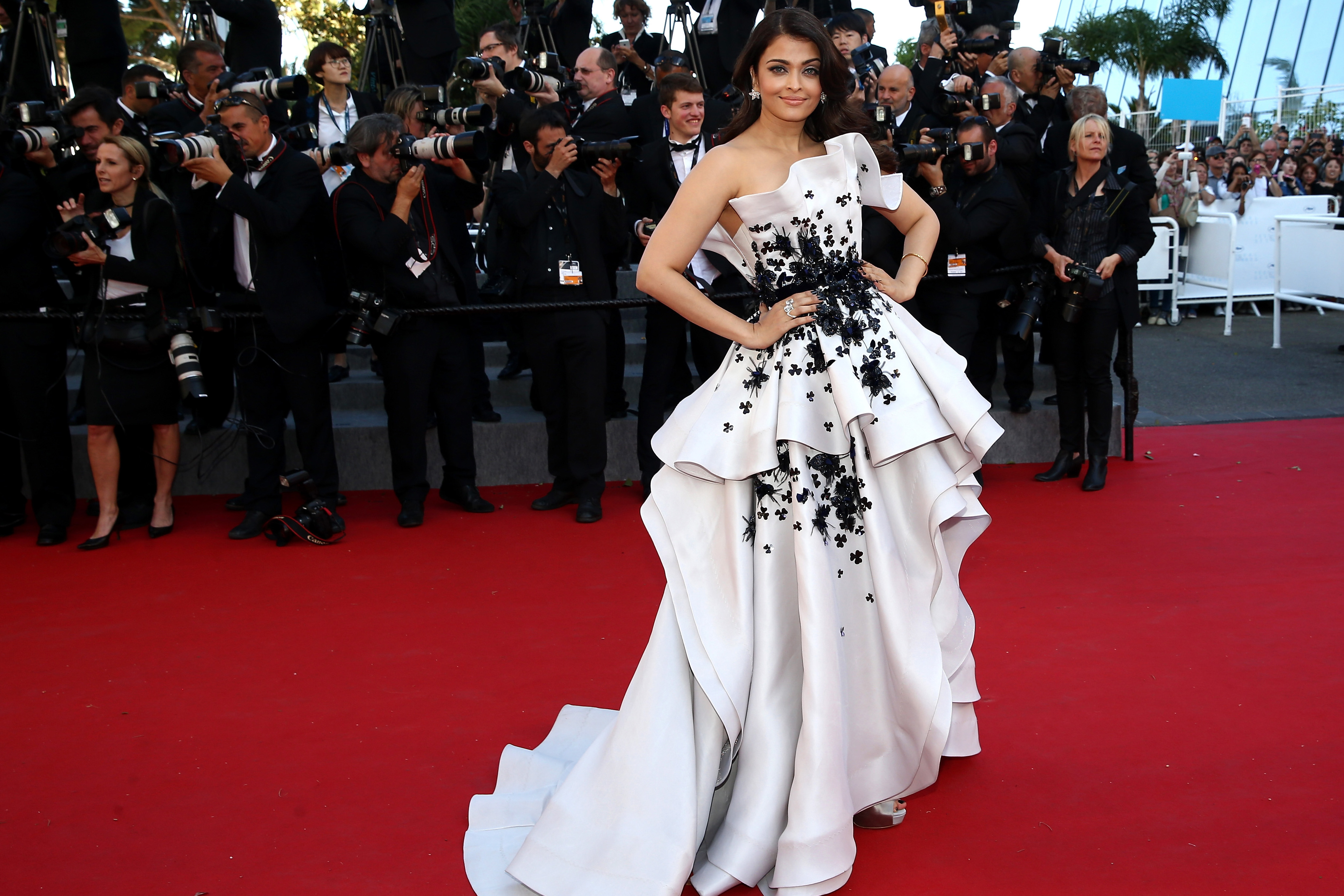 L'actrice indienne et égérie de L'Oréal Paris Aishwarya Rai fait rarement dans la discrétion. Cette année encore, elle a choisi l'extravagance d'une robe Ralph & Russo Couture.
Celebrity Dresses and Red Carpet Dresses
On Trends
Prom dresses are all about making your statement. We carry a large number of stunning celebrity inspired prom dress designs, and one of them is going to be perfect for you.
Best Quality
Worry about the quality of our prom dresses order online? Notice: WE ARE NOT THAT KIND OF KNOCKOFF SELLER. We have real pictures and videos shown their exquisite details on every dress.
Enjoy Party
When you stay true to your personality you will love the look you end up with. Feeling happy and confident is a built in benefit to finding the perfect prom dress. Your prom night is just around the corner!
Best Selling Celebrity Dresses
Madmoiselle Julie
Originaire de Marseille depuis 34 ans, installée à Aix-en-Provence. N'aime ni l'air chaud du métro, ni les fruits de mer. Mexican Tacos Addict. Écrit aussi pour Sessùn et Konbini.