Après avoir réalisé le clip pour le titre Happy de Pharrell Williams, le collectif We Are From LA (avec l'agence BETC) signent la nouvelle publicité Air France. Primés lors des derniers Grammy Awards, les réalisateurs français ont livré un nouveau petit bijou visuel et sonore, avec le titre Warm in the Winter de Glass Candy…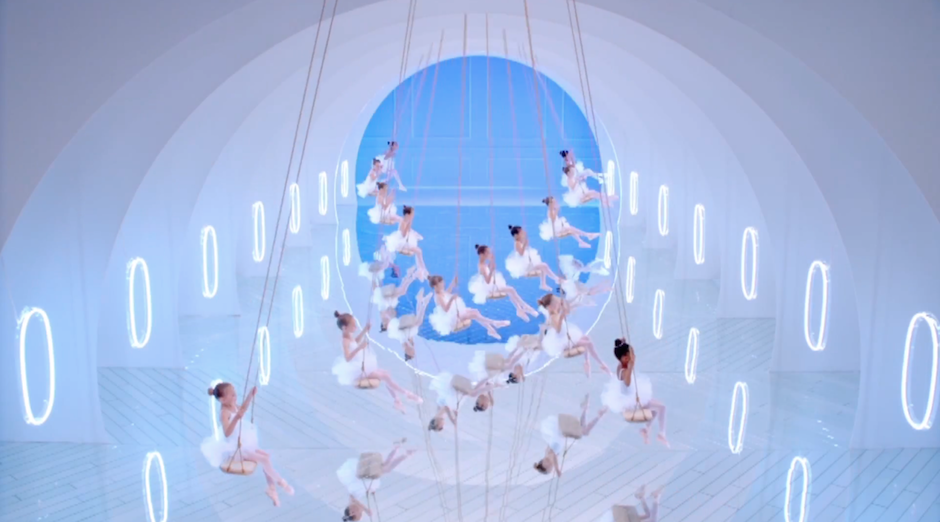 Résolue à changer son image, Air France avait déjà complètement modifié sa stratégie en faisant appel aux photographes Sofia & Mauro, avec une campagne d'affichage mettant uniquement en scène des femmes.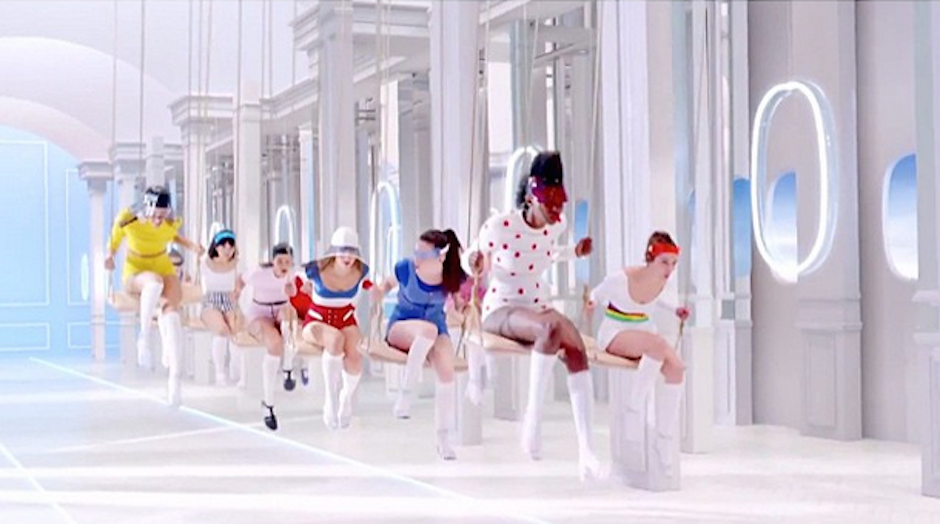 Cette fois, les We Are From LA ont imaginé un clip publicitaire dans une carlingue d'avion reconstituée et sublimée pour l'occasion. Le soleil filtre par les hublots, des danseuses sont suspendues à des balançoires, défilant devant des fleurs… Tout n'est que légèreté et volupté.
Mais surtout, ce qui frappe dans ces 46 minutes au milieu du ciel, c'est la voix d'Ida No, la chanteuse du groupe américain Glass Candy. Au sein du label Italians do it better, qui compte également parmi ses artistes Chromatics ou Desire, Glass Candy a déjà sorti 3 albums studio. Le titre choisi pour le clip d'Air France est Warm in the Winter, dernier single sorti en 2011.
Plus d'infos :
Madmoiselle Julie
Originaire de Marseille depuis 34 ans, installée à Aix-en-Provence. N'aime ni l'air chaud du métro, ni les fruits de mer. Mexican Tacos Addict. Écrit aussi pour Sessùn et Konbini.